We are pleased to introduce you to the staff of Klok Real Estate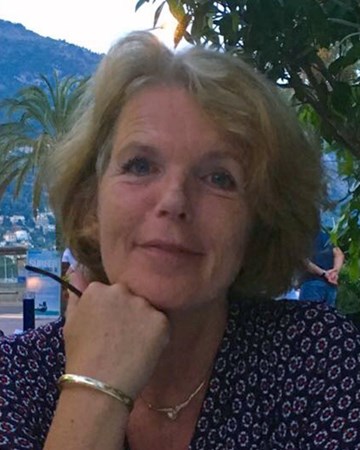 Paula Willemse
Managing Director - Real Estate Agent
A boundless passion for houses combined with about twenty years of experience in business and tourist services in France has been very useful to me in Real Estate in the Netherlands for about ten years now.
Clear communication, careful services, personal contact, a thorough knowledge of the profession and flexibility are central to the rental of your home. I listen to and analyze your wishes, so that I know exactly what you want, but also what you do not want. After all, it is about you and your interests. I take care of a tenant that suits your home and give you the service that I would like to receive myself. Based on this involvement, I hope to be able to advise and guide you soon.
cnhyn.jvyyrzfr#xybxernyrfgngr.ay
0206737056
Ton Beekman
Managing Director - Registered Real Estate Agent / Appraiser
My challenge is to generate the highest return for you with the highest possible quality of service. Passion, honest advice, knowledge of laws and regulations and constructional aspects, enthusiasm and a focus on solutions are crucial because… after all, it is about your interest.
Due to the efficiency of a small and flexible organization, you as a customer can take full advantage of a personal service. Your purchase, sales or valuation file is in the hands of one trusted person. I enjoy practicing brokerage and valuation and hope to meet you soon for an introductory meeting and to draw up a plan of action with you.
It is also important for you to know that we are affiliated with the branch association VBO. A dynamic association with well-trained and qualified brokers / appraisers. In order to guarantee the level of knowledge, permanent education is mandatory for members. For you a guarantee that a VBO broker has up-to-date knowledge and offers you the best quality.
gba.orrxzna#xybxernyrfgngr.ay
0206737056